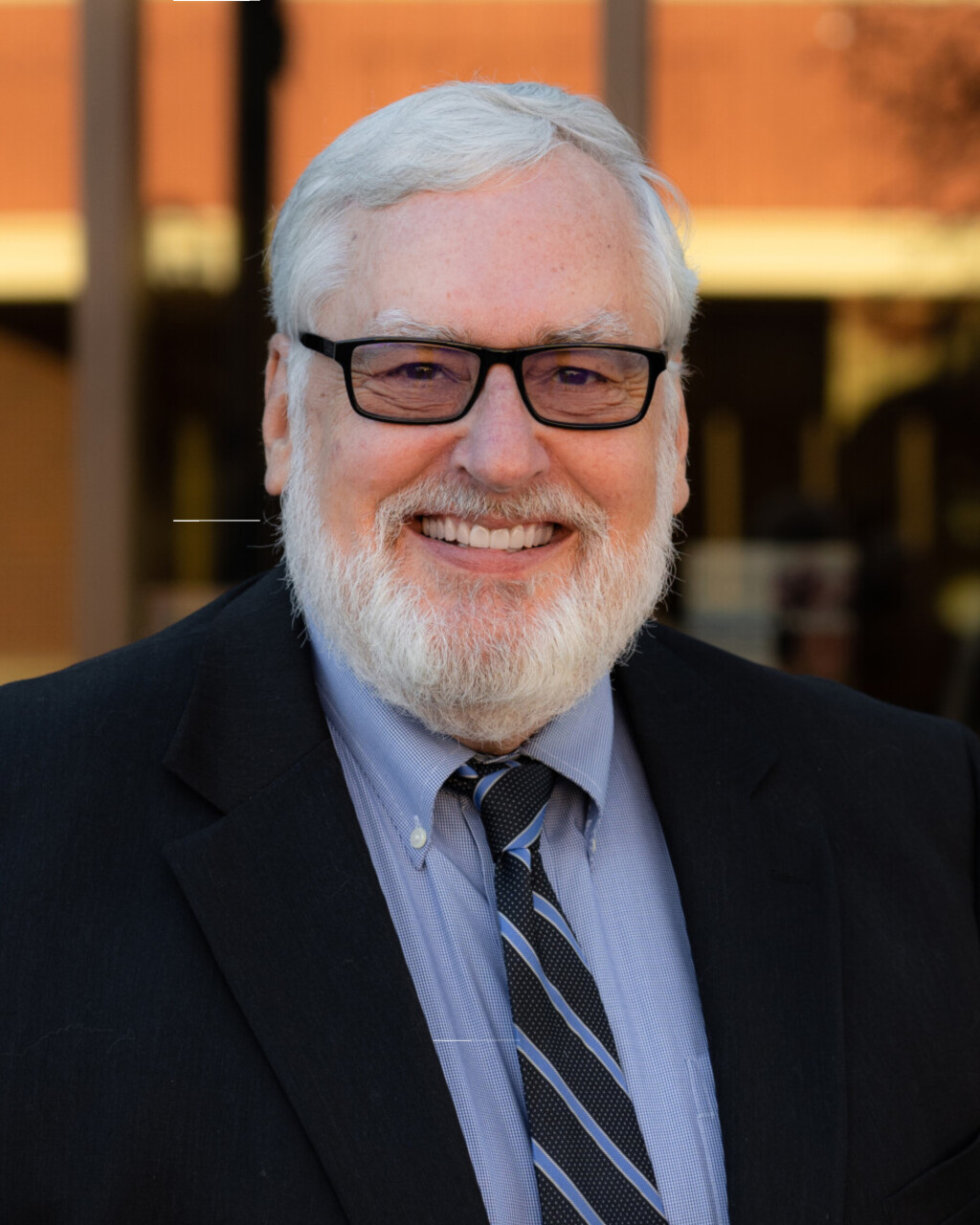 James McBryde
President and CEO of Middle Michigan Development Corporation
As the President and CEO of the Middle Michigan Development Corporation (MMDC), Jim McBryde is responsible for developing the strategic vision and coordinating the economic development efforts in Isabella and Clare counties.
Prior to joining the MMDC, McBryde served for twelve years as Vice President, Governmental Affairs for the Michigan Economic Development Corporation. While at MEDC, he achieved the successful passage of all of MEDC's top legislative priorities along with twelve fully funded annual budgets for the MEDC. Before joining the MEDC, McBryde also served as the Interim Chair for the Michigan Liquor Control Commission and as a Special Assistant for the Michigan Department of Community Health.
Prior to this, McBryde served for eight years in the Michigan House of Representatives, 99th District, having been first elected in 1990 and retiring at the end of 1998 due to term limits. He served on the House Appropriations Committee as Chair of the State Police and Military Affairs Subcommittee and Vice Chair of the Higher Education Subcommittee.
McBryde received his bachelor's degree in Political Science from Central Michigan University. Jim and his wife Kim have been married since 1987. They live in Mount Pleasant and have four wonderful daughters.
McBryde has received the following honors:
CMU Centennial Award in 1992 as one of Central Michigan University's most distinguished alumni.
Legislator of the Year in 1994 by the Michigan Sheriffs Association.
Merit Service Award in 1995 by the Saginaw Chippewa Indian Tribe.
Distinguished Service Award in 2008 by the Michigan Economic Development Corporation.
Economic Developer of the Year Medalist Award in 2020 by the Michigan Economic Developers Association.
Fun Facts: Jim McBryde appeared as an extra in Star Wars Episode II (Diner Scene) and in Star Wars Episode III (Galaxy Opera House Scene).