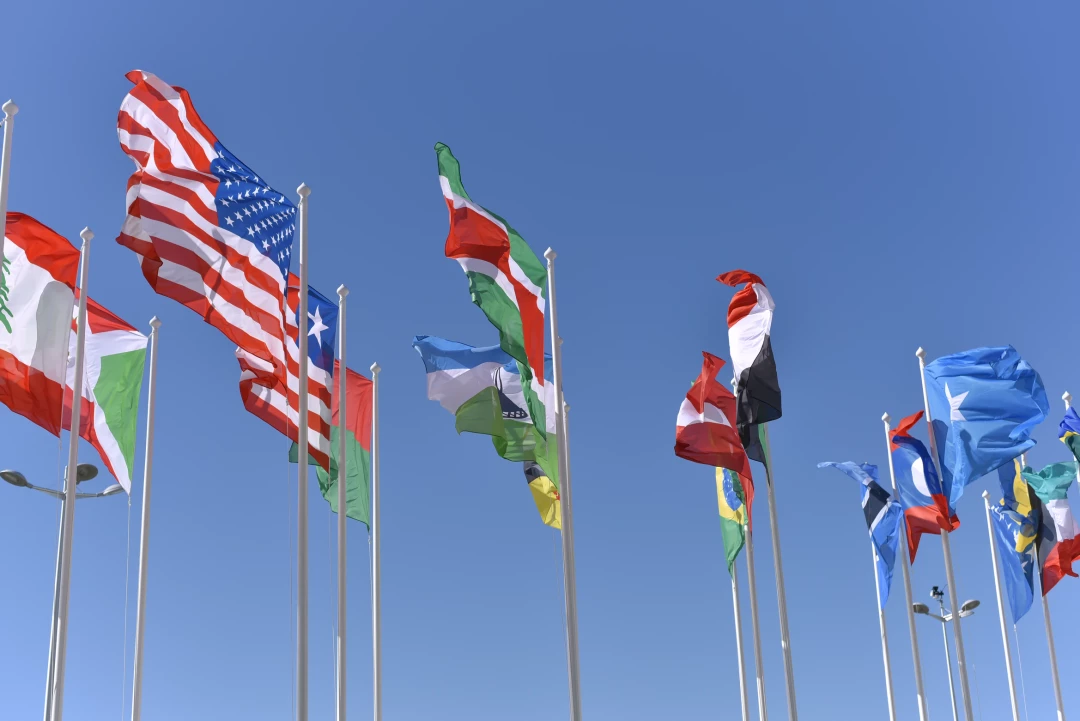 Are you looking to expand your market globally? The Michigan Economic Development Corporation has multiple trade missions that your business can participate in this year, including:
The Great Lakes St. Lawrence Governors and Premiers is leading a multi-sector trade mission to Costa Rica and the Dominican Republic to assist Michigan businesses in meeting potential buyers, partners and distributors for their products and services. Increase your ROI by taking advantage of the comprehensive service offered on the trade mission, including:
Schedule pre-qualified B2B meetings
In-market briefing
Group ground transportation
Logistical assistance
Companies interested in expanding their business into Michigan's second-largest export market are invited to join Automation Alley's trade mission to Queretaro and Guadalajara, Mexico. Mexico is a nation with a strong demand for Michigan-made products, services, and technologies, including:
Aerospace
Automotive components and supplies
Design, engineering and manufacturing services
Environmental technologies
Healthcare and medical
IT and information communication technologies
Led by the U.S. Department of Commerce, this mission will visit Jakarta and Batam, Indonesia and the Industrial Transformation Asia-Pacific trade show in Singapore, along with an optional stop in Tokyo, Japan. The mission includes interaction with government agencies and industry experts to assist Michigan producers of advanced manufacturing products and systems in identifying export opportunities. Singapore and Indonesia present potential for Michigan exports because of their strength and growth in advanced manufacturing, and their strategic location in the Asia Pacific region. Targeted sectors include:
Industrial machinery and electrical components
Industrial automation and robotics solutions
Industrial controls and process controls
Sensors and metrology software and equipment
Human machine interfaces and programmable logic controllers
Automation software solutions and engineering services
Companies May Be Reimbursed Up to 75% for Costs Associated with Participating in One of These Missions
Accepted on an ongoing basis, applications to receive up to 75 percent reimbursement for export activities remain open. Through Michigan's State Trade Expansion Program (MI-STEP), MEDC's International Trade team offers financial assistance for exporting activities to eligible Michigan small businesses, enabling access to international consumers and global economies.
After all, companies that export are 17 percent more profitable than those that don't and, by selling in international markets, businesses have access to 96 percent of global consumers and two thirds of the world's purchasing power. Get reimbursed up to $15,000 annually for activities including:
International website design, development and translation
Search engine optimization and localization maintenance and monitoring
eCommerce fees including hosting and maintenance
Cost of compliance testing for existing product's entry into an export market
International trade missions, trade shows and sales trips
Export training and much more!
Learn more about the MI-STEP program and check your eligibility.