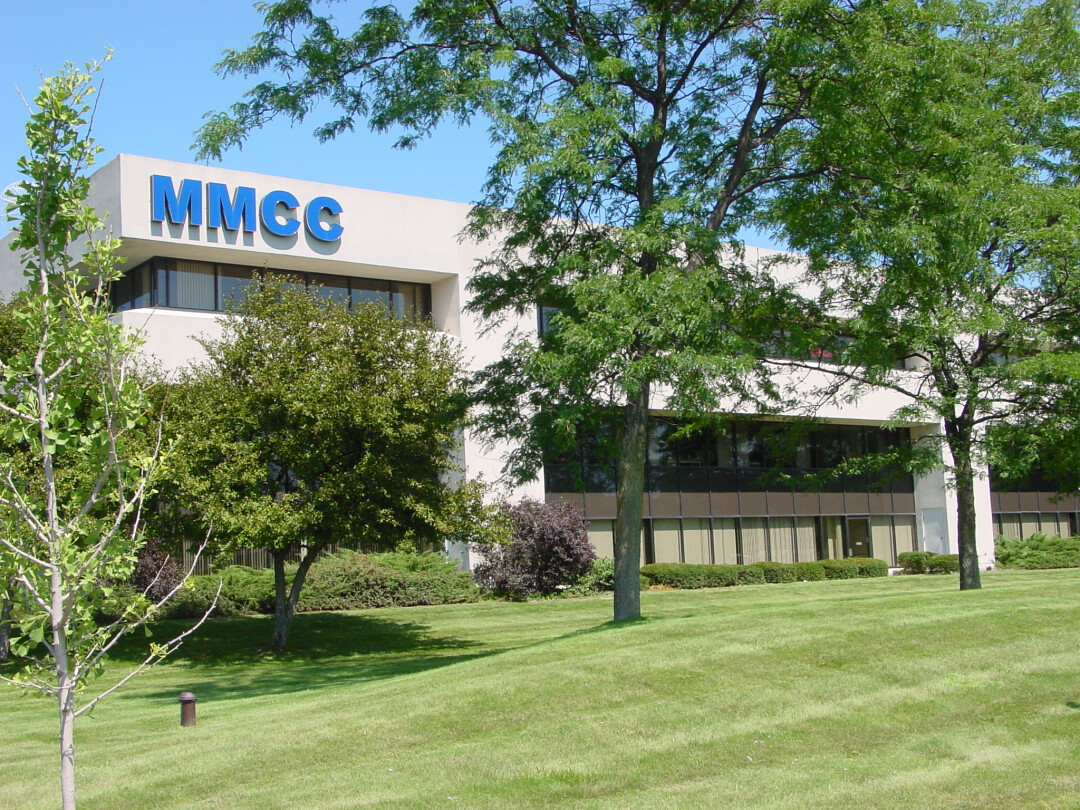 Location: 5805 E. Pickard St (M-20), Mt. Pleasant, MI 48858
Total Building Square Feet: 57,000
Total Acres: 10.34
Zoning: B-7 Retail & Service Highway District
Ceiling Height Min/Max: 36 ft.
Utilities Onsite: Yes, Water/Sewer provided by Charter Township of Union
Passenger Elevator: Yes
Parking Lot: 500 asphalt spaces
Irrigation System: Yes
Building Construction Material: Steel Frame
Multi-tenant Building: Yes
Distance to Nearest Airport: 40 miles (MBS International)
Distance to Local Airport: 4 miles (Mt. Pleasant Municipal)
Distance to Nearest Highway: Located on M-20
Distance to Nearest Interstate: 0.3 miles to US-127
Interested in this property? Contact our office today.