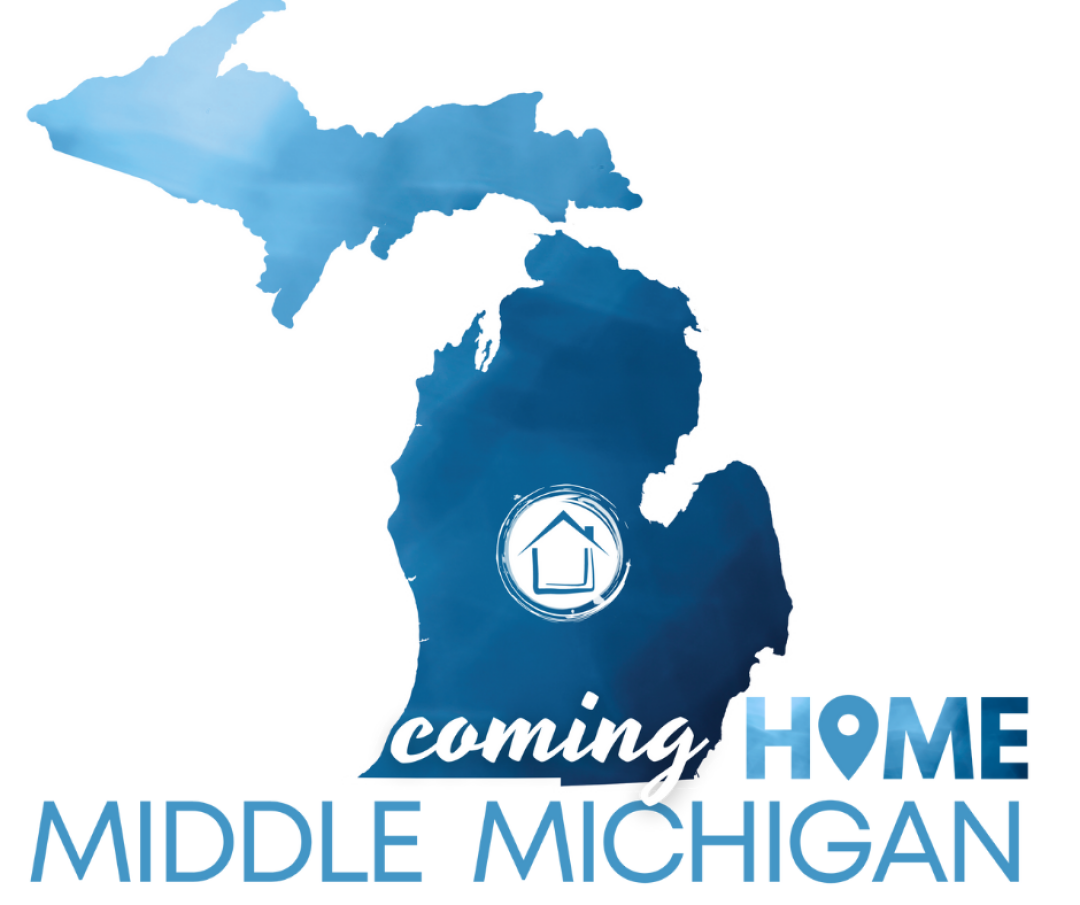 On October 13th, 2023, Middle Michigan came alive with energy, opportunity, and community pride as the Middle Michigan Development Corporation (MMDC), along with Greater Gratiot Development, Inc. hosted the highly anticipated event, "Coming Home: Middle Michigan." Bringing together 21 businesses from Clare, Gladwin, Gratiot, Isabella, and Osceola counties, the event was a resounding success, attracting over 180 people, including graduating students from Central Michigan University, Alma College, Mid Michigan College, and emerging leaders from the region. The event not only celebrated local talent but also served as a catalyst to retain young professionals and entice alumni and past residents to return to the area.
Welcome Home 2023 from Christian Kurt Multimedia on Vimeo.
A Hub of Talent
Middle Michigan is known for its rich history and close-knit communities, but it is also a region bursting with talent and potential. The "Coming Home: Middle Michigan" event shone a spotlight on the impressive array of businesses and emerging leaders in the area, demonstrating that Middle Michigan is more than just a place to live – it's a place to thrive.
Recognition of Emerging Leaders
One of the highlights of the evening was the "40 Under 40" awards presented to the Emerging Leaders from Clare, Gladwin, Gratiot, Isabella, and Osceola counties. These awards celebrated the incredible contributions these young professionals have made to their respective communities. From innovative startups to community initiatives and everything in between, the winners demonstrated their dedication to making Middle Michigan a better place for all.
Encouraging Talent Retention
One of the core purposes of "Coming Home: Middle Michigan" is to retain local talent. The event provided a platform for local businesses to showcase their innovations, services, and career opportunities to graduating students. It allowed students to see the potential for their future careers within the region and gave them a compelling reason to stay in Middle Michigan. With a wide array of businesses present, attendees could explore opportunities in diverse fields, from technology to healthcare and manufacturing.
Connecting with Alumni and Past Residents
While "Coming Home" aims to retain talent, it also reaches out to those who have left Middle Michigan in the past and may be looking for a reason to return. The event serves as a warm invitation for alumni and former residents to return to the region and explore the new opportunities it offers. The community spirit and the success stories showcased at the event make a powerful case for coming back and contributing to the growth and development of Middle Michigan.
This year's "Coming Home: Middle Michigan" event was a resounding success, emphasizing the potential, innovation, and promise that Middle Michigan holds for its residents, both current and future. It showcased that this region isn't just a place on the map; it's a thriving community where talent and community come together to build a brighter future.
As Middle Michigan continues to grow and evolve, "Coming Home" will remain a signature event, nurturing local talent and strengthening the bonds of community for many years to come. It's a testament to the region's dedication to progress, unity, and a bright future for all who call Middle Michigan home.