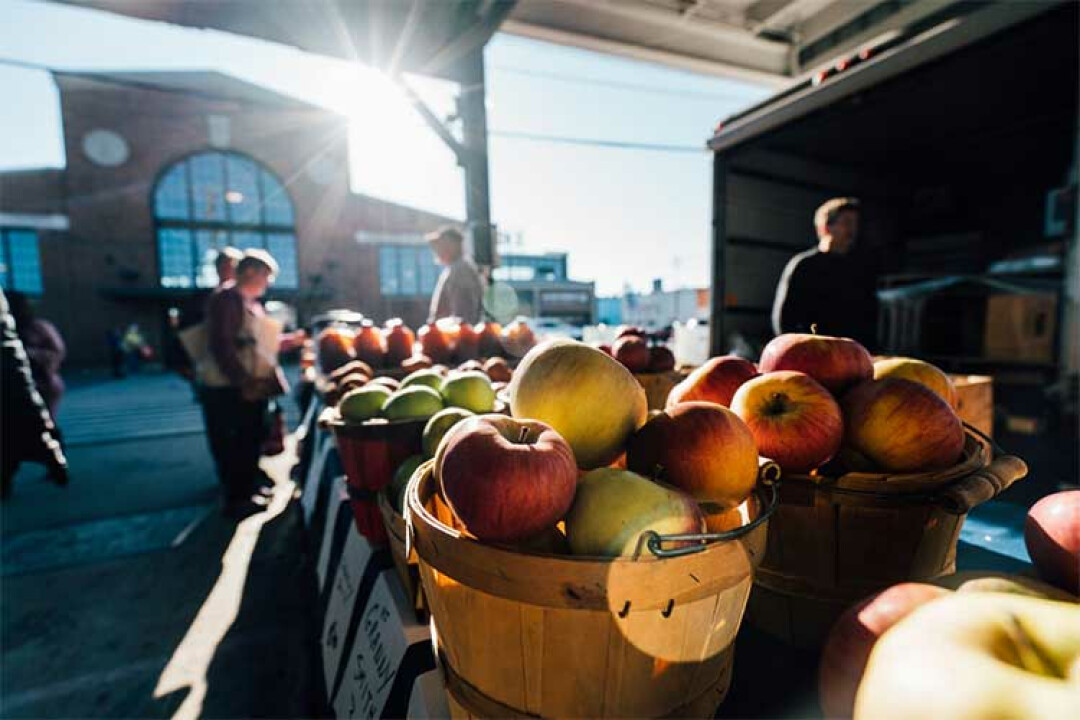 An article shared by the Michigan Economic Development Corporation (MEDC), honors and celebrates Michigan's farmers, the diversity of products grown and processed in our state and the partnerships that keep our food and agriculture industry thriving. Governor Gretchen Whitmer proclaimed March as Michigan Food and Agriculture Month.
Farms and food-processing companies throughout the state generate and grow essential products, creating tens of thousands of jobs. In fact, Michigan's food and agriculture industry contributes upward of $104.7 billion to the state's economy. Michigan also offers access to a vast and efficient supply chain and logistics system, providing a cost-effective distribution throughout the Midwest, country and across the globe.
Thanks to its agricultural diversity, business climate and hardworking farmers, Michigan's agribusiness industry has a hand in feeding the world. Some of our local businesses include McConnell Farm Supply, Johnston Elevator, Four Leaf Brewing, Farwell Farmer's Market, Harrison City Market, Tice's Farm Market, Mt. Pleasant Farmer's Market, Shepherd Maple Syrup Festival, Summit Smokehouse and Taproom, JC Simmentals, Packard Farms Dairy, Trackside Meat Market, M&M Meat Packing, Stutzman's Butcher Shop, Yoder's Amish Farm, Graham's Organics, Rosebush Feed and Grain, Cow Pleasant Dairy, Q-SAGE, and many more! To read the full story, click here.