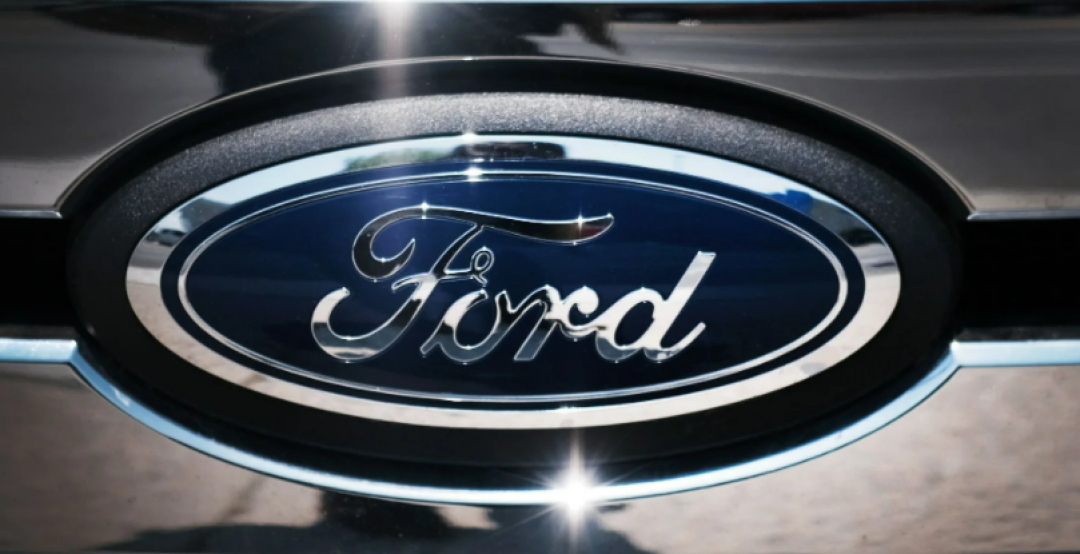 Economic Development Leaders for Michigan Statement on Ford EV & Battery Manufacturing Facilities in Kentucky & Tennessee
Lansing, Michigan (September 28, 2021)

– The automotive industry put the world on wheels and powered Michigan's economy for the last century. Yesterday, Ford announced its plan to create 11,000 jobs and invest $11 billion in EV and battery manufacturing facilities in Kentucky and Tennessee - the largest investment in its history. This is just one of several recent battery manufacturing projects that did not select our state. The fact is our economic development toolbox is inadequate to compete for these pivotal projects.
Michigan needs a comprehensive economic development strategy including investing in large site development, skilled labor, and smart economic incentives which spur job growth. New economic tools, like the Michigan Employment Opportunity Program, are critically needed to succeed as regions and a state. Economic Development Leaders for Michigan calls on all levels of government decision makers in Michigan to work together to ensure our leadership position in the automotive industry is secure into the future.
"The entire state benefits when industrial leaders like Ford choose to expand their business in Michigan but the opposite also is true. Ford's announcement to move a substantial part of their manufacturing operations to Kentucky and Tennessee definitely is not good news for rural Michigan," says James McBryde, President and CEO of Middle Michigan Development Corporation. "As Ford transitions to operations outside of Michigan, we definitely will feel the impact. That's why it is so critical to invest in our future by improving the state's incentives and assembling the necessary sites to make Michigan the best choice for future industrial giants to call home."
About Economic Development Leaders for Michigan
Economic Development Leaders for Michigan (EDLM) is a coalition of 12 leading regional economic development organizations throughout the state. Established in June 2020, EDLM's goal is to accelerate Michigan's economy by securing the necessary tools to stimulate growth.
EDLM's member organizations drive Michigan's economic engine and create quality jobs through business retention, expansion and attraction efforts. Visit edlm.org to learn more.